"In recognition of women's achievement, CEW invites you to be inspired at our Female Founder Awards. Meet leading beauty entrepreneurs whose passion, leadership and innovation have helped shape the industry. Secure your spot to hear about their unique business journeys and learn how these pathfinders successfully grew their indie brands at our awards ceremony and panel discussion on January 22.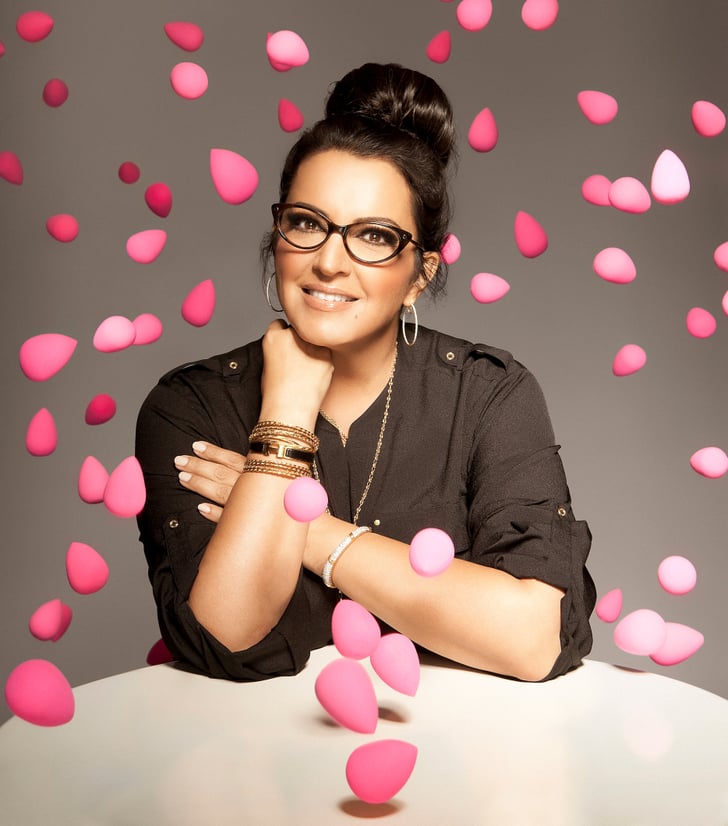 HONOREE
Rea Ann Silva
Founder and CEO, Beautyblender
Rea Ann Silva approaches her brand through an artist's lens.
Her experience spans a 20+ year journey as one of the most sought-after makeup artists in Hollywood – known best for the flawless, glowing looks she created on-set and on the red carpet. She used that talent to revolutionize the makeup industry as the creative force behind the original Beautyblender, the multiple award-winning genius cosmetic sponge applicator that has taken the beauty world by storm.
Beautyblender was born in the makeup trailer of one of television's first Hi-Definition shows. The constant touch-ups throughout the day required damp, hand-cut, edgeless sponges to mimic the look of skin. Soon, every celebrity that sat in Rea Ann's chair wanted their own sponge. A lot of ingenuity and creativity later the iconic pink sponge was born.
Minimal effort, maximum results – that's Rea Ann's mantra! She created an easy to use, versatile tool that the professional and everyday consumer could use anytime, anywhere to achieve a beautiful, flawless complexion. Fifteen years later, Rea Ann oversees a global brand born from a simple need that is now the driving force in beauty complexion innovation.
As a Latina, mother, "glamma", celebrity makeup artist and beauty entrepreneur, Rea Ann believes that our time in front of the mirror needs to be easy, fun and should require as little mess and fuss as possible. She has set her sights on continuing to develop tools and makeup products that incorporate the tips and tricks she has learned throughout her makeup artist career – ones that offer seamless solutions to some of our most common beauty dilemmas.
Today, this "category creator" has changed the way consumers around the globe "makeup" and inspired a line of color cosmetics designed to deliver, flawless, effortless results."