Helping you navigate the complexity of Amazon through true partnership.
We offer full service support with a bespoke strategy for every client. Protecting your brand, simplifying your logistics and delivering ROAS, all led by a growth manager accountable for the team.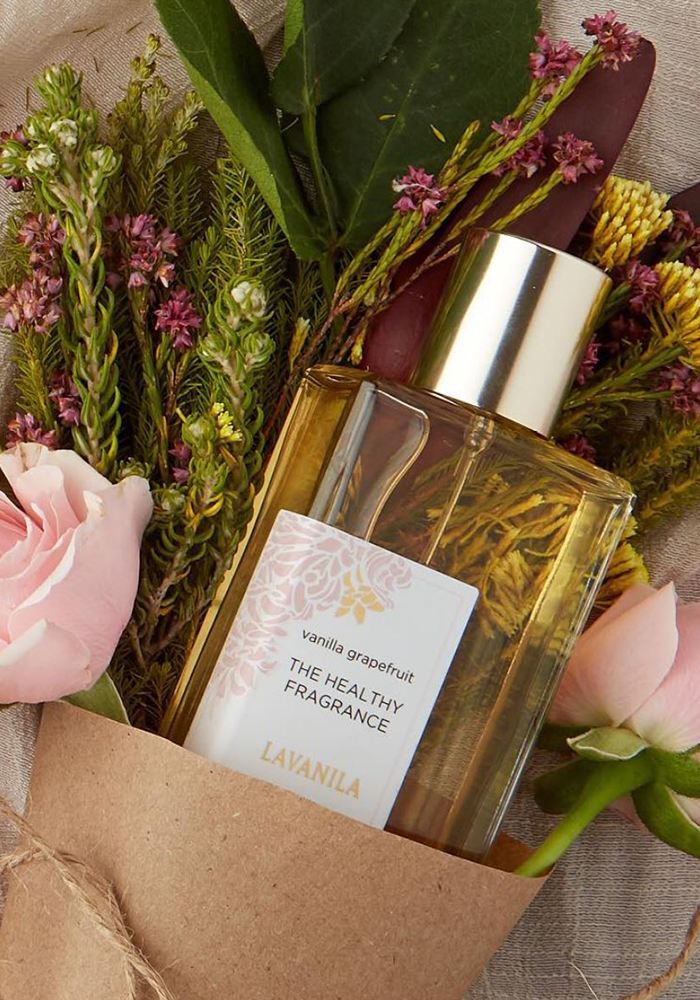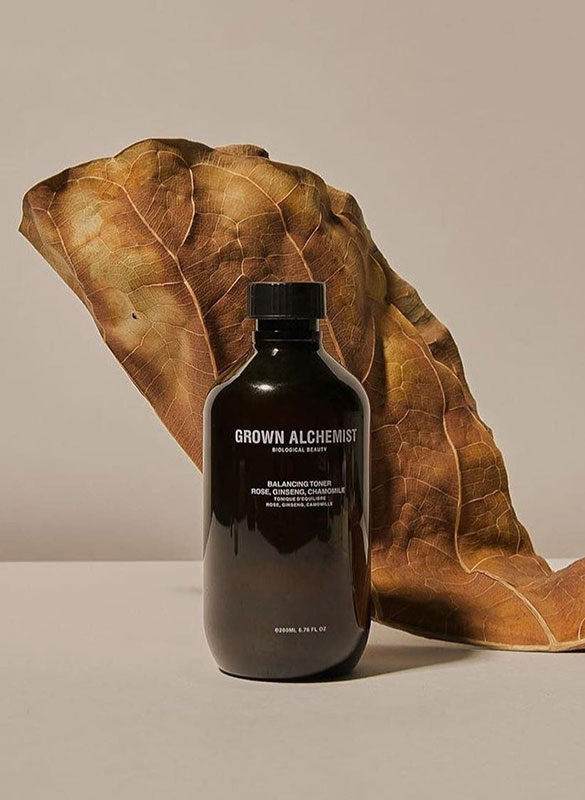 Access a full team of experts for less.
Our model provide
s
the
expertise
and resources to scale your Amazon channel at maximum cost efficiency, let us be your internal team. We understand your challenges and have proven we can eliminate unauthorized resellers allowing you to know your brand is protected and put your focus where your business needs it most.
Leverage our full suite of capabilities.
Account & Brand Management
Brand Protection & Legal
Logistics and Operations
Marketing (Advertising & Creative)
DSP (Demand Side Platform)
Account & Brand Management
Set up Account and Brand Registry.


Seller & Vendor support & case resolution.

Manage product listings, pricing, promotions.

Respond to consumer Q&A and generate reviews.

Listing optimization and conversion strategies.

Chargeback mitigation.

Business analysis and strategic planning.
Brand Protection & Legal
Logistics and Operations
Marketing (Advertising & Creative)
DSP (Demand Side Platform)