Our leadership has been growing prestige beauty brands since 1994 and fighting resellers on Amazon since 2007. As a female co-founded company, we know the beauty consumer and know how they shop. Using our data-driven insights to accelerate growth, we enforce our clients pricing policies to protect their brands from future erosion. Our transparent partnerships give our clients access to a suite of experts including legal professionals, marketing support, and a brand management team that governs every aspect of running the day-to-day. At Market Defense we have a proven track record of building profitable Amazon businesses for clients, including some that have helped close acquisition deals.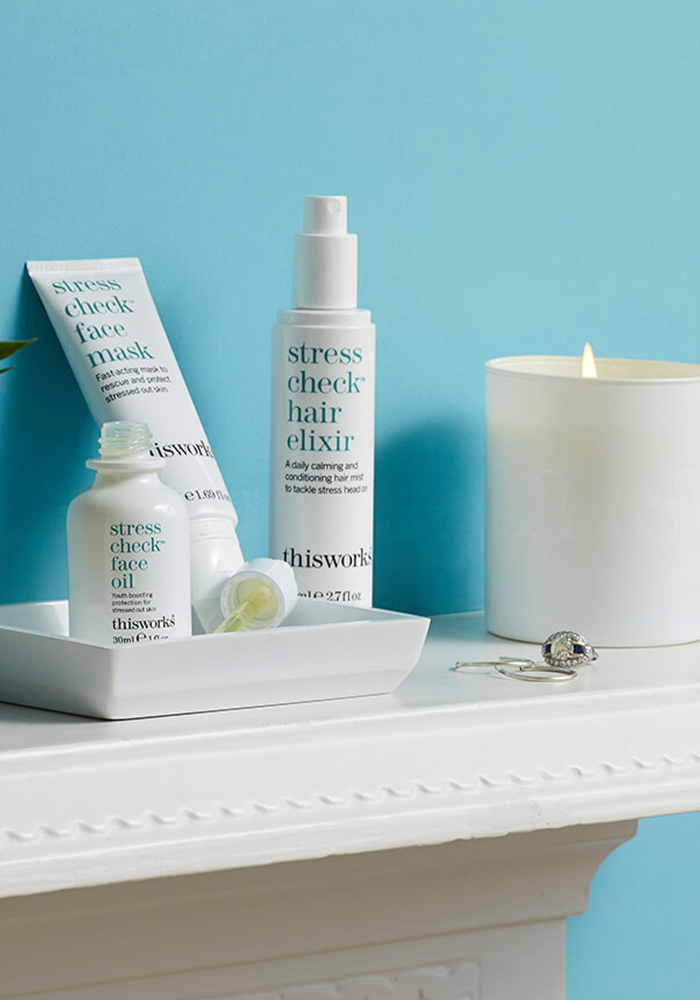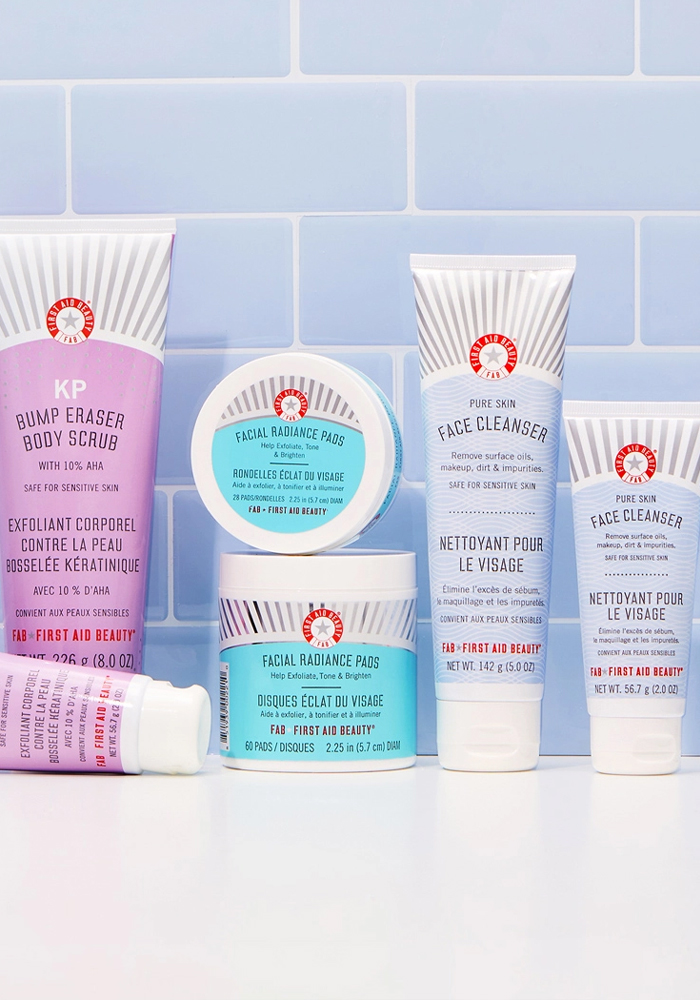 Eliminating issues and securing brand control from the top down to the bottom line.
A brand's image and reputation are critical, we have the tools to be on the defensive to fortify your brand, shield it from infringement, fight reputational damage, guide reseller policies, and uphold your desired customer experience.
To drive longevity and growth we optimize product listings, boost visibility, execute timely marketing campaigns, manage inventory, stabilize pricing structures, manage transactions and returns, handle customer care services, and prove sales analytics.
Our clients trust us to tell their brand's story.
Working with us will allow you to trust that your brand is being communicated with excellence. From the messaging to visuals we follow your guidelines and create store fronts, content and ads that drive conversion and revenue.