Market Defense helps brands navigate and grow their businesses in China.
China has the world's largest consumer base with increasing demand for beauty products. With a growing middle class and digital adoption, China is a mobile-first market with shoppers looking to make purchases anytime, anywhere. Building a strong brand presence in China is not the same as it is in the US — it requires a nuanced understanding of regional culture, trends and consumer preferences.
We operate brands on all major marketplaces and support the development of a meaningful China strategy that is rooted in insights and market understanding. We operate brands on all major marketplaces and support the development of a meaningful China strategy that is rooted in insights and market understanding.
With 50% of global transactions, China has one of the world's largest and most dynamic ecommerce markets.
In 2021, China surpassed the US as the largest ecommerce market, with $1.5T in revenue forecasted to reach $2.8T by 2023. We have identified the following key drivers of growth:
The Top Chinese Ecommerce Marketplaces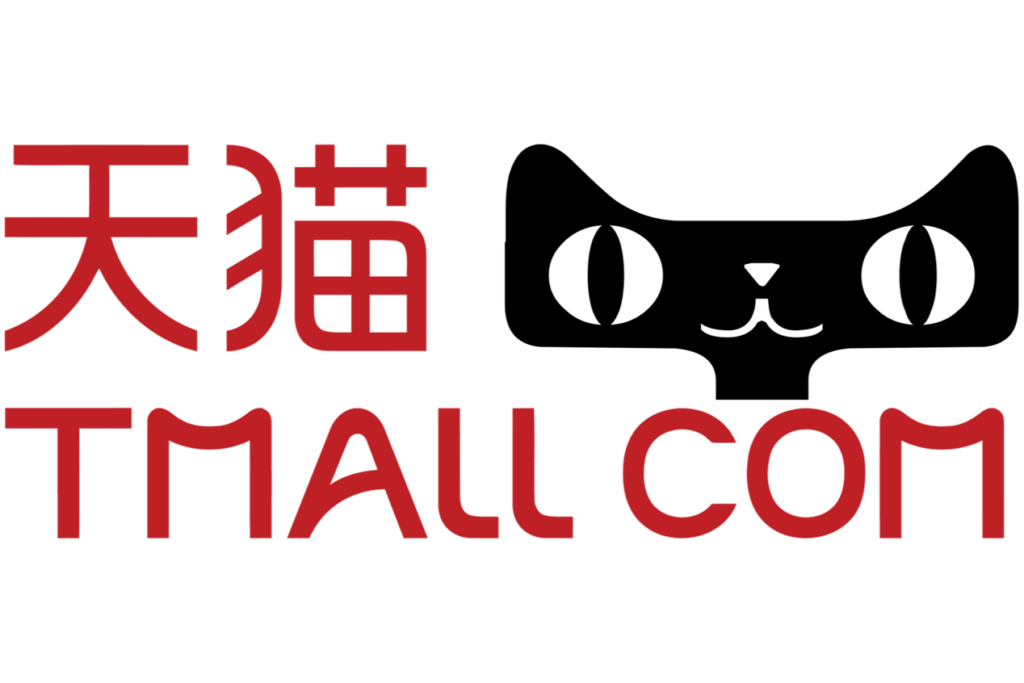 Tmall, Tmall Global, Tmall Supermarket, and Tmall Global Supermarket are all part of the Alibaba ecommerce ecosystem along with Taobao. Together they comprise 44% of ecommerce and 87% of the total Chinese market. Tmall is the leading B2C online marketplace in China, offering a wide range of products across various categories.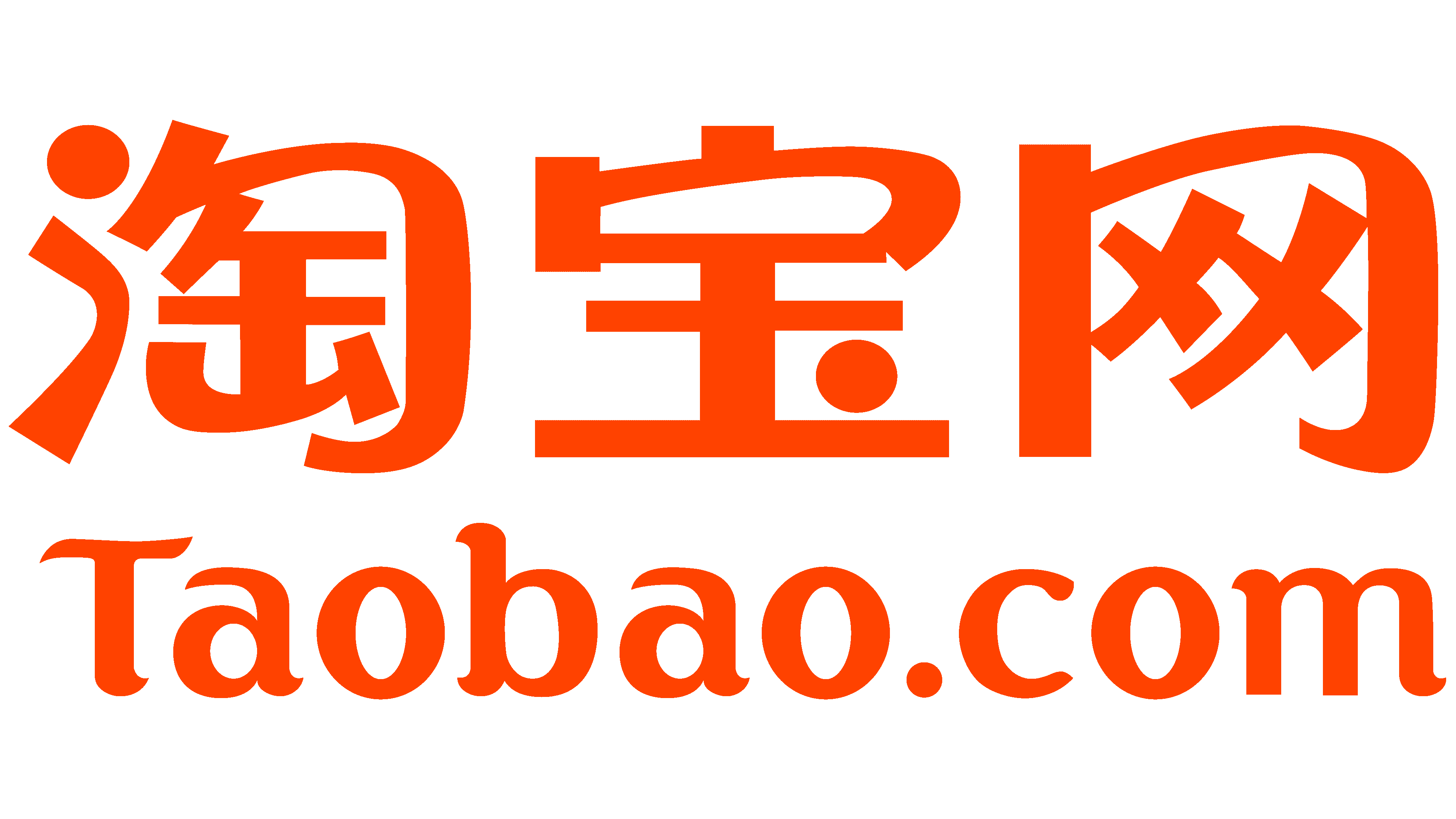 Taobao is Alibaba's C2C ecommerce platform, on which individuals and small businesses can set up online shops to sell their products. The marketplace offers a vast selection of products to over 875 million monthly users and it is known for its competitive pricing.
Also known as Jingdong or JD Mall, JD.com is a major B2C ecommerce marketplace in China. With a focus on fast and reliable delivery services, the platform's strategy is to offer high quality products, authenticated through its self-operated logistics and warehousing network, at low prices.

Known as TikTok internationally, Douyin is a short-form video and livestreaming platform, which leverages a sophisticated algorithm to analyze user preferences, interactions, and behaviors to deliver tailored content and improve user engagement. Douyin's integrated ecommerce features allow brands to collaborate with influencers to promote products to users who can shop directly within the app.
Kuaishou is a short-form video sharing and social media platform, which has integrated ecommerce functionalities. Brands have the opportunity to promote and sell their products to a large user base that can both discover and purchase products directly from within the app.

Pinduoduo is a unique social ecommerce platform that focuses on group buying and bargain deals. Users team up with friends and other buyers to purchase products at discounted prices. The platform has gained significant popularity, especially among price-conscious consumers, and offers a wide variety of products, including beauty and personal care items.
We offer a consistent suite of capabilities in China.
Account & Brand Management
Logistics and Operations
Marketing (Advertising & Creative)
Account & Brand Management
Set up Account and Brand Registry.


Seller & Vendor support & case resolution.

Manage product listings, pricing, promotions.

Respond to consumer Q&A and generate reviews.

Listing optimization and conversion strategies.

Chargeback mitigation.

Business analysis and strategic planning.
Logistics and Operations
Marketing (Advertising & Creative)