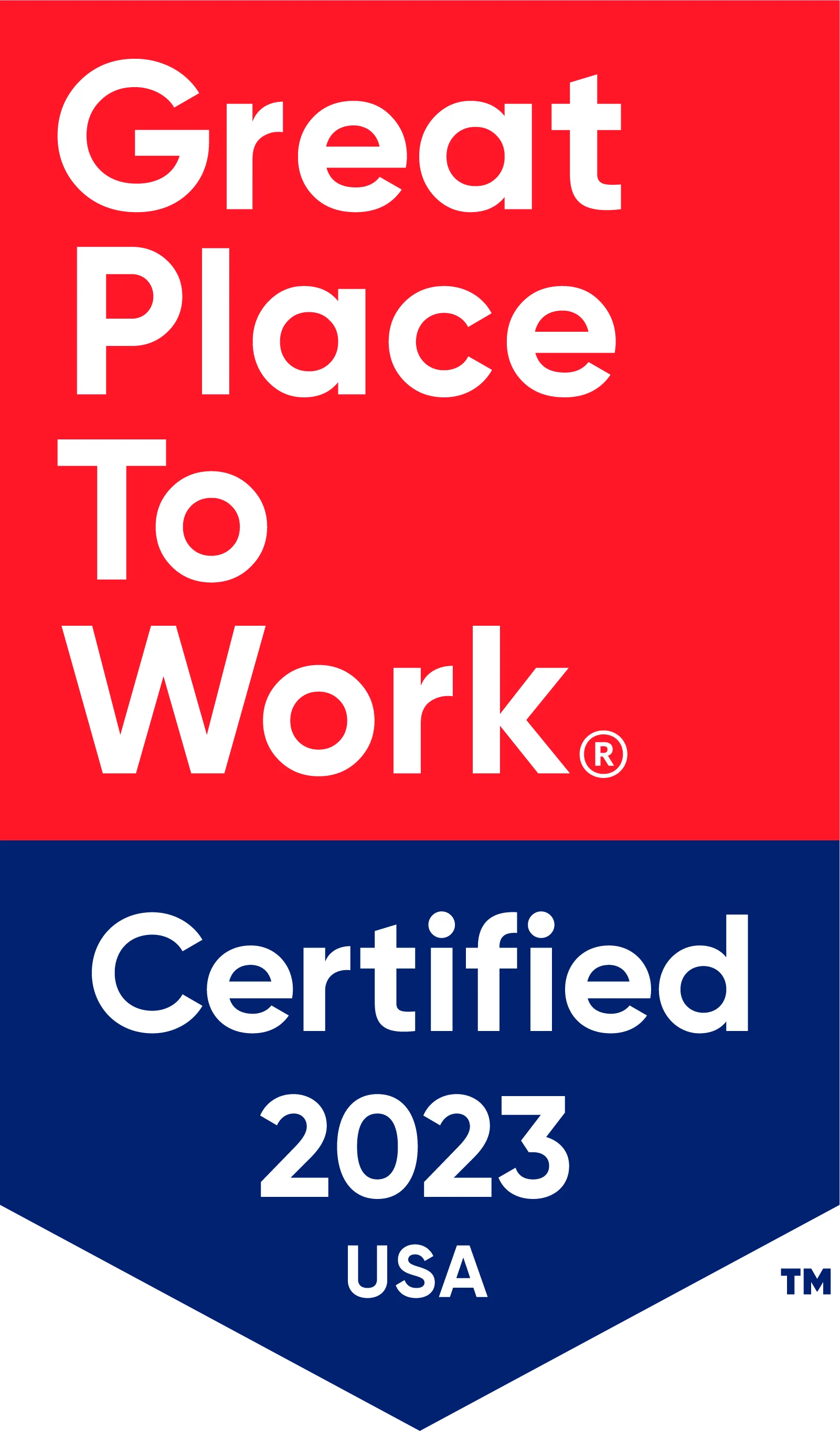 The people working at Market Defense are a diverse team of international beauty & Amazon marketplace experts. We're driven by our core values of collaboration and transparency and doing the right thing for our clients, partners, and community.
We are strategists, advocates, logisticians, planners, marketers, analysts, advertisers, creatives, merchandisers, and more.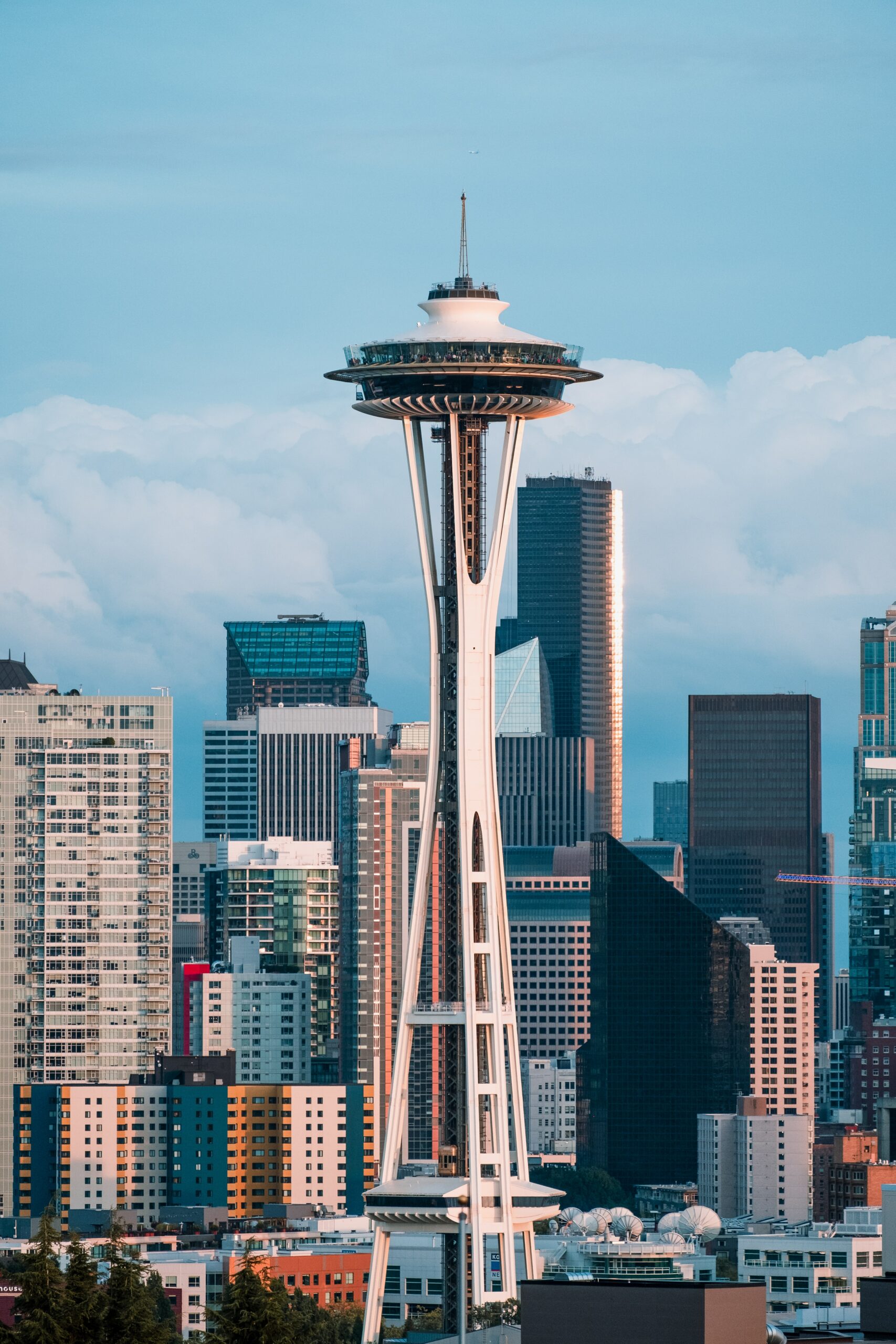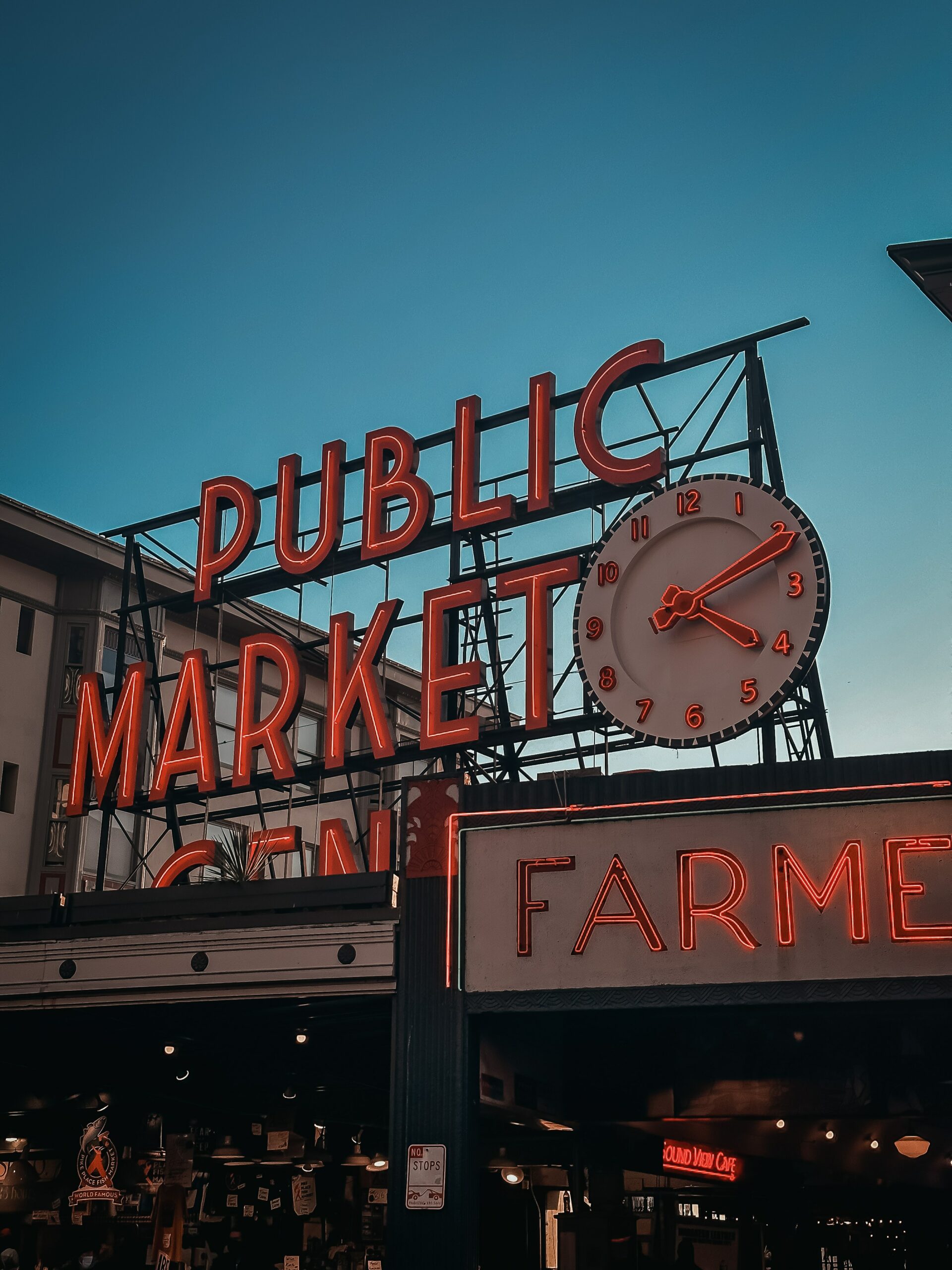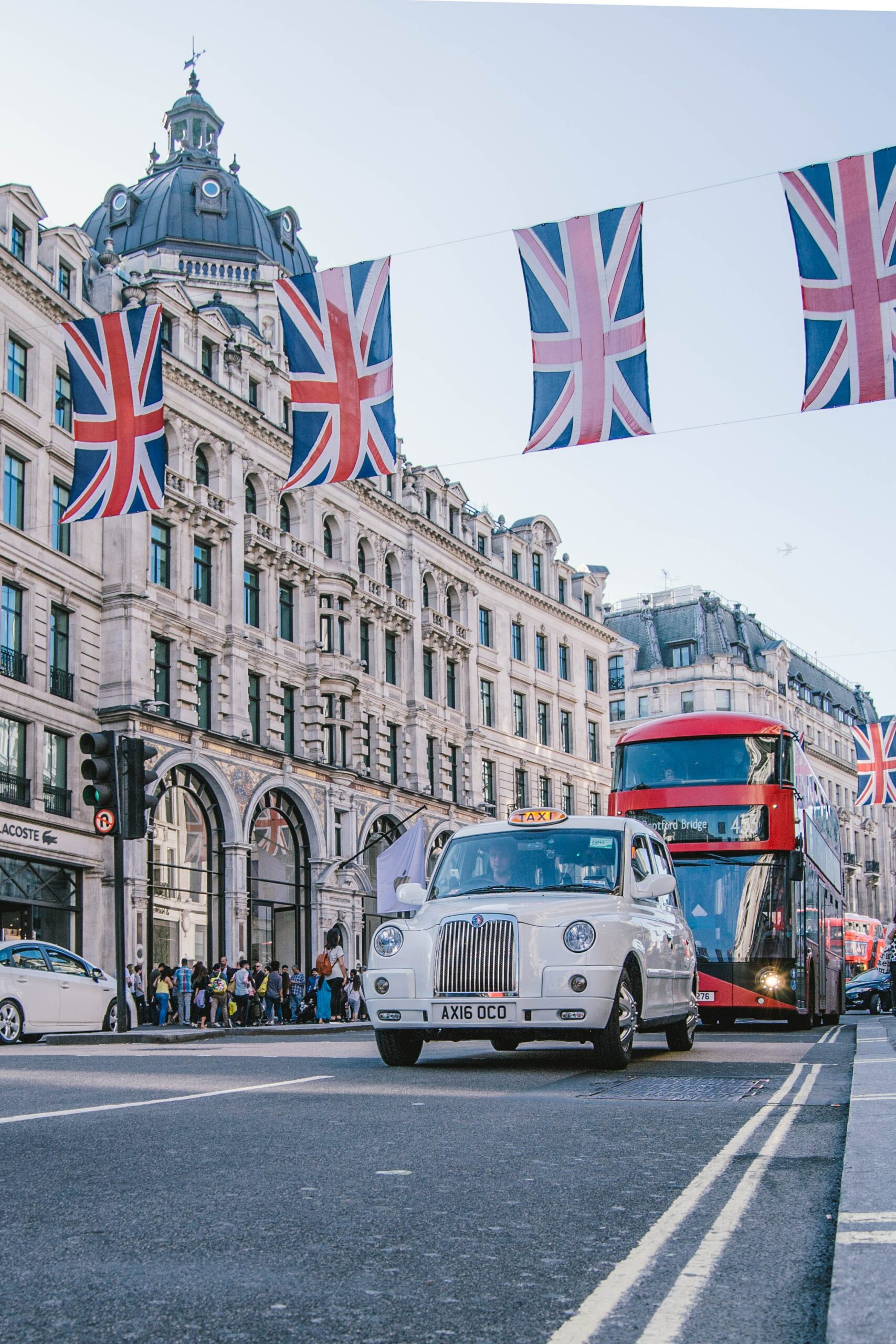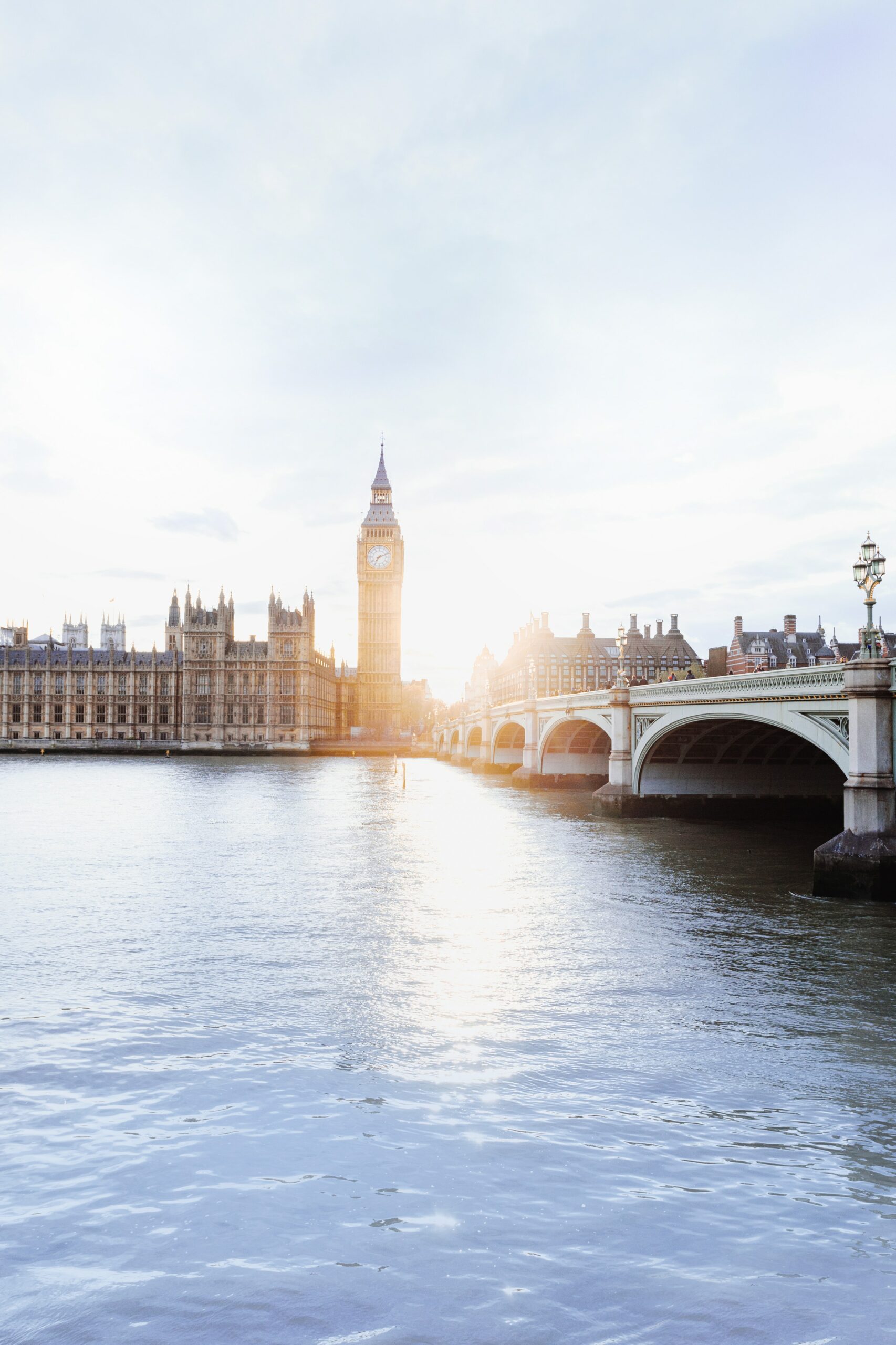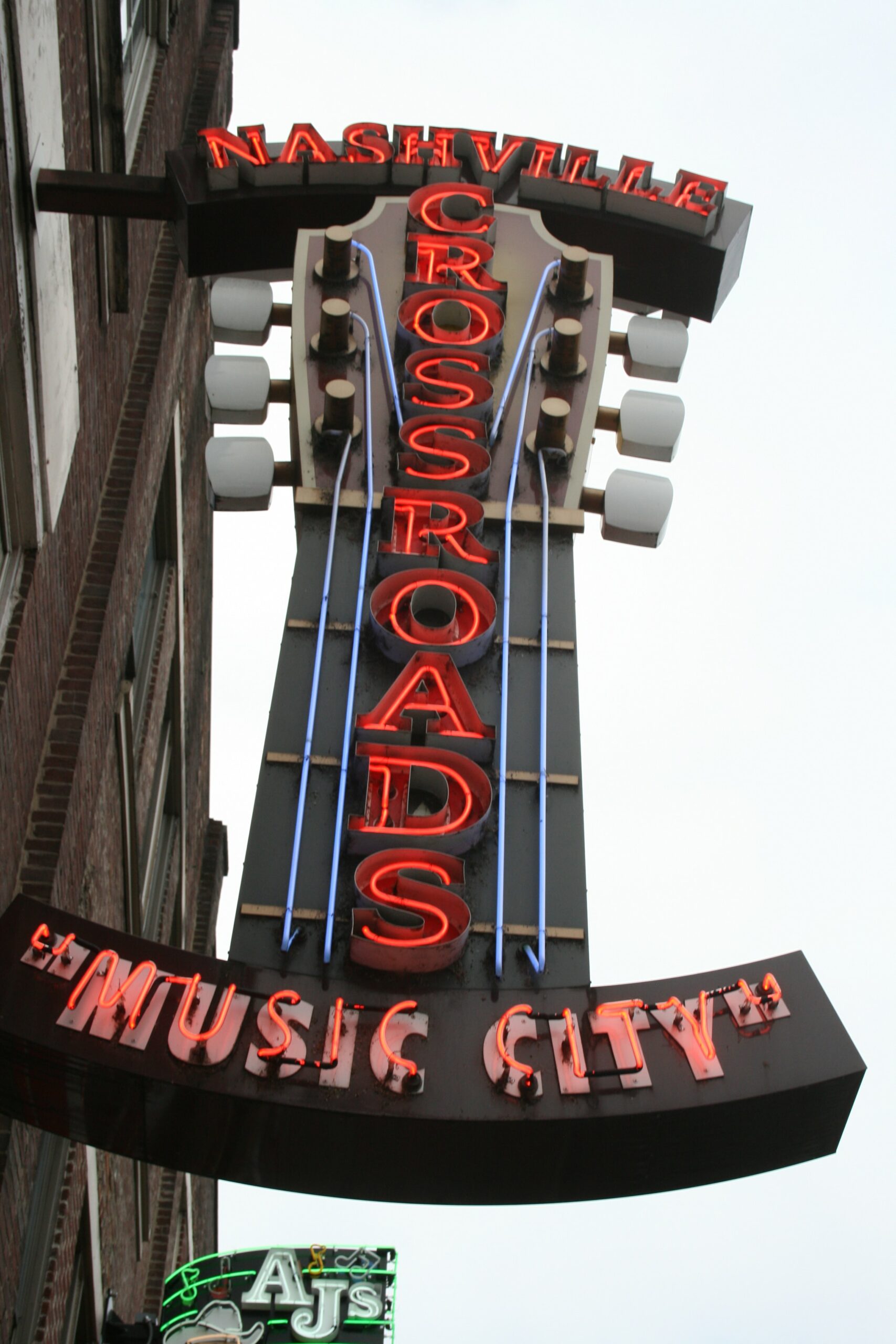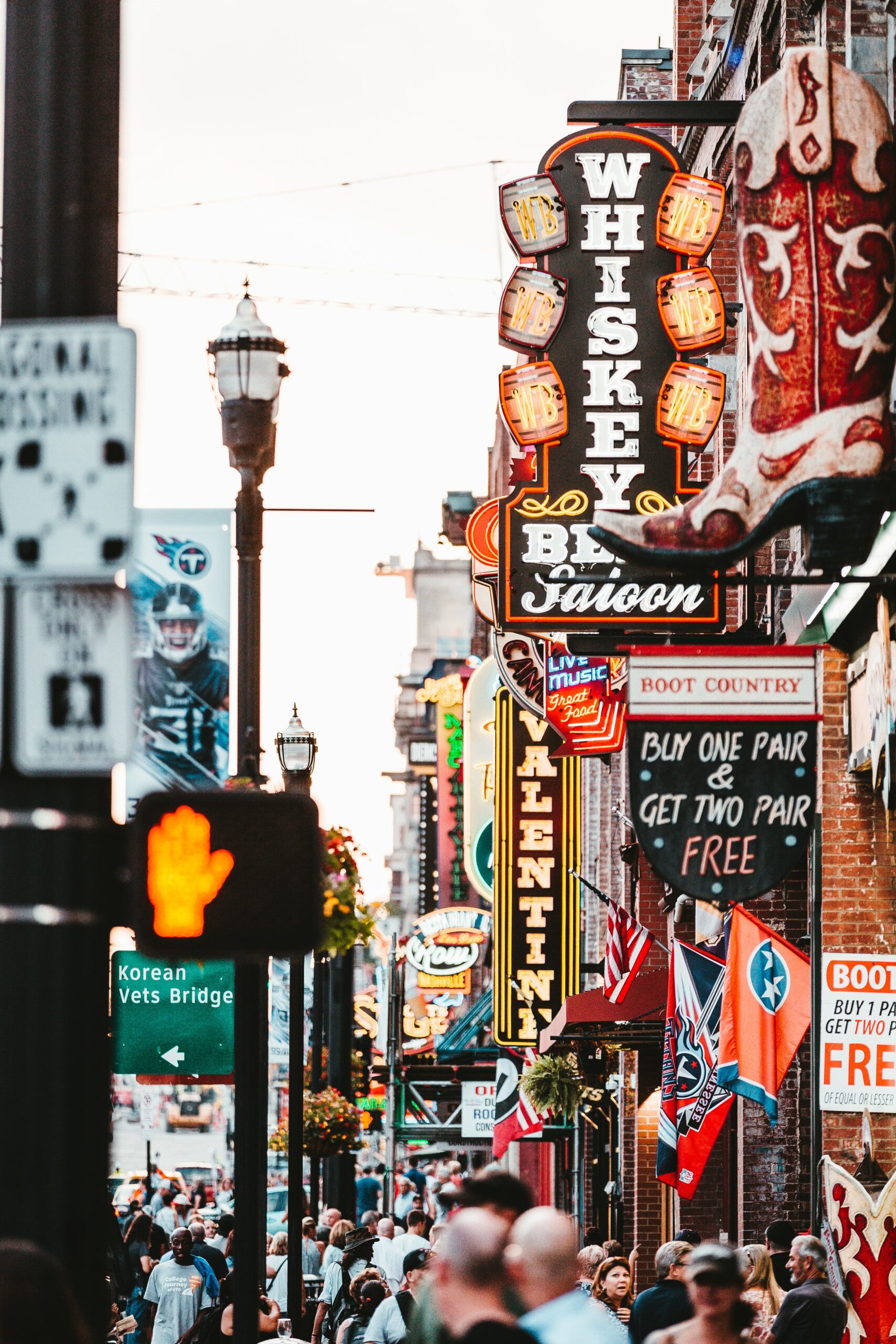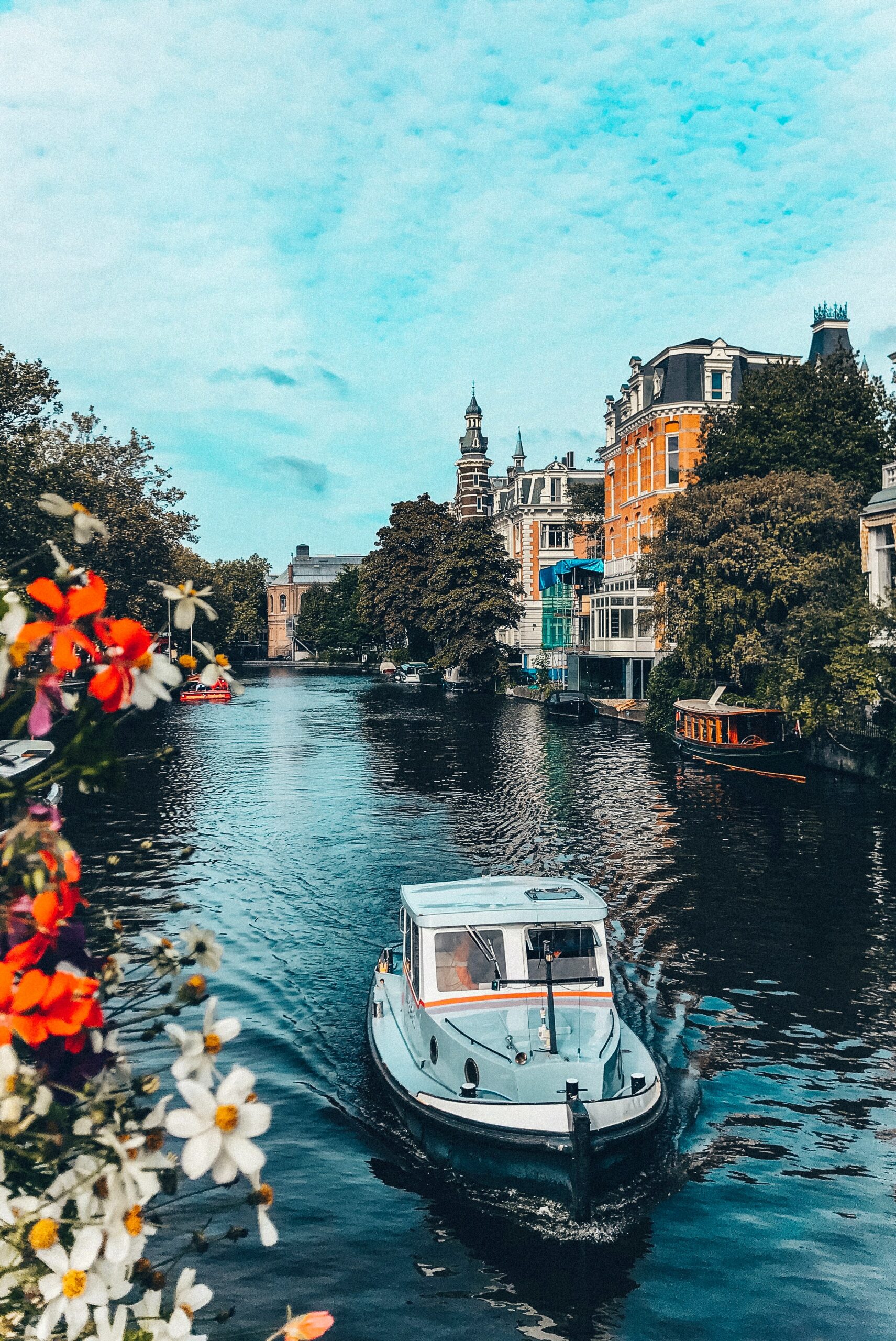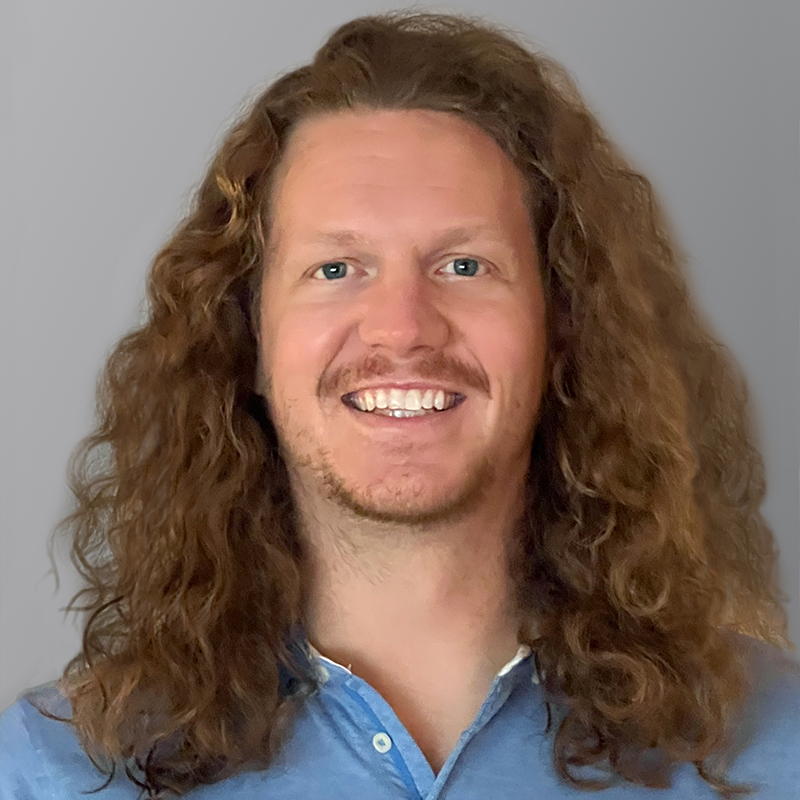 Eric Spaulding
Growth Manager
James Perez
Growth Specialist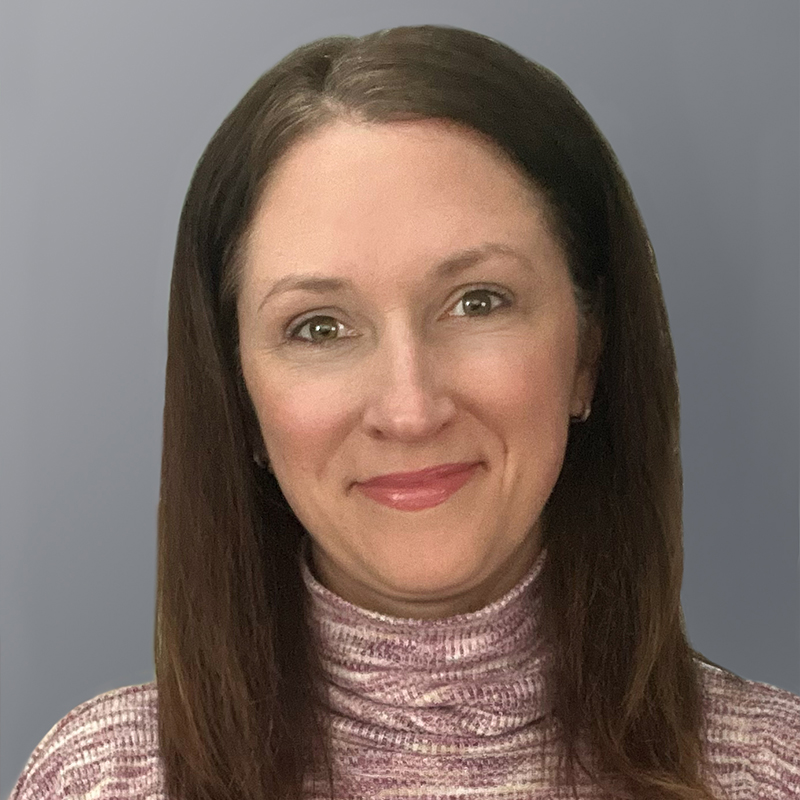 Lindsay Baker
Director of Brand Growth and Creative Content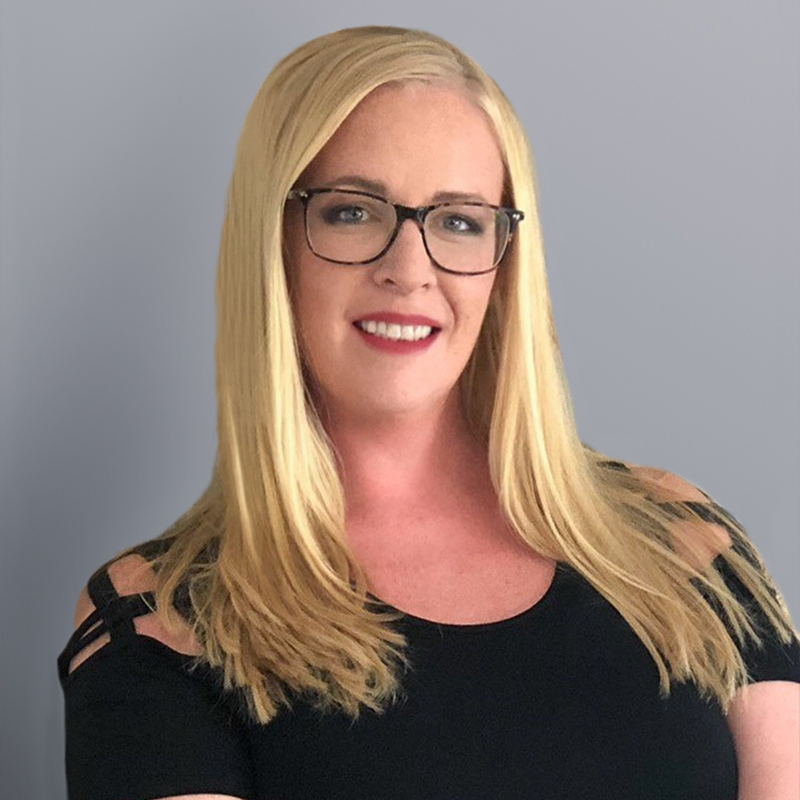 Naomi Stevens
Growth Manager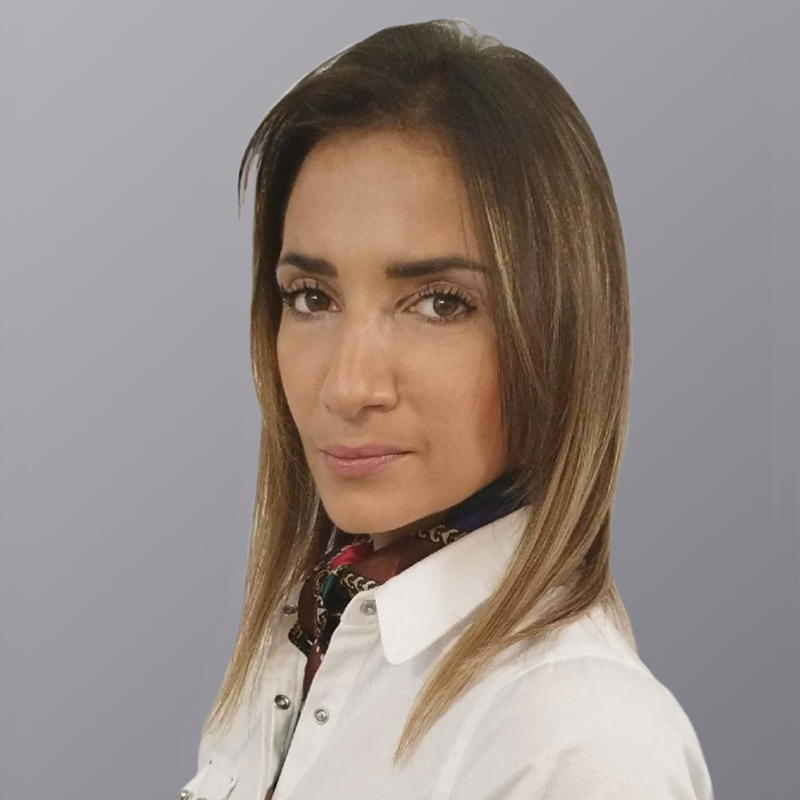 Olga Anicic
Growth Specialist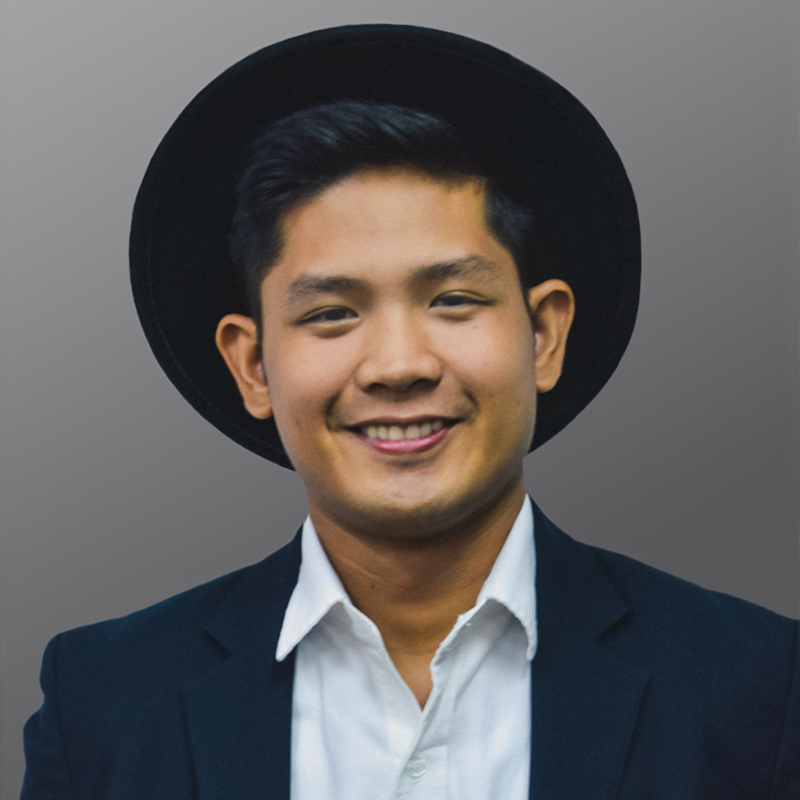 Rob Cabintoy
Growth Specialist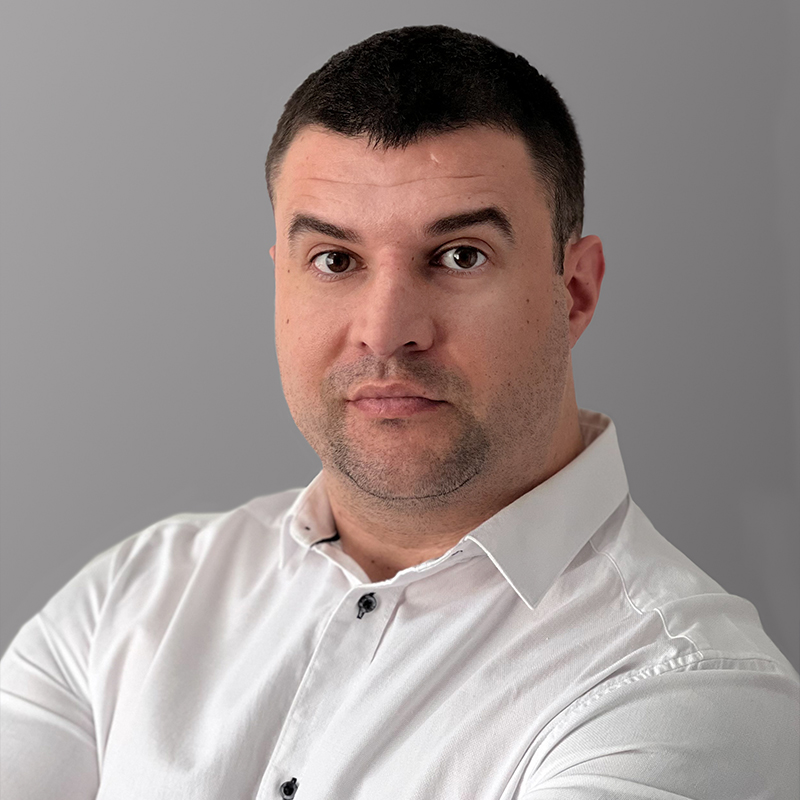 Robert Gal
Growth Specialist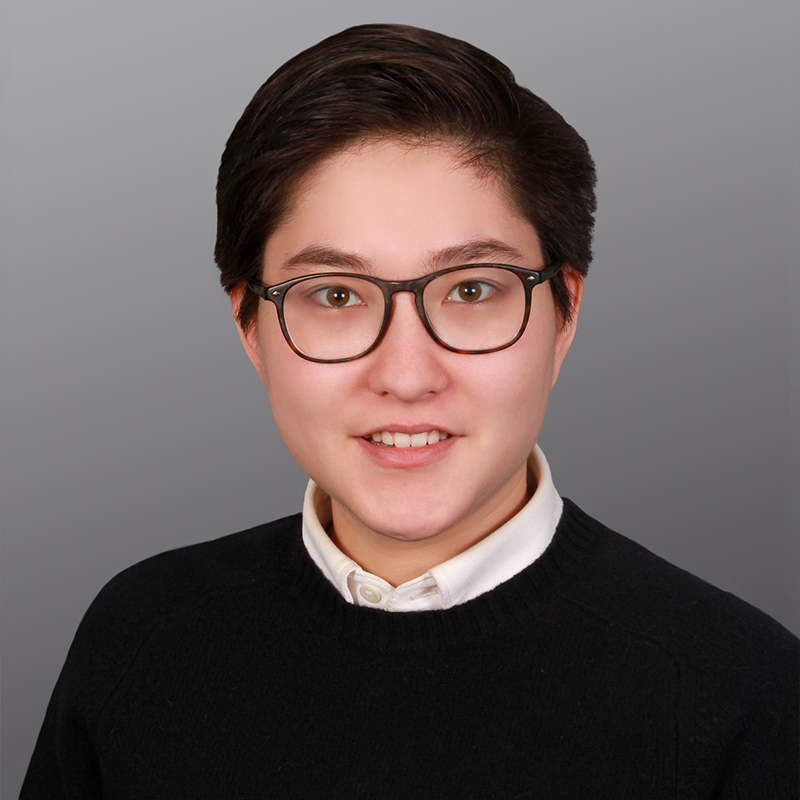 Sarah Ehrman
Brand Strategist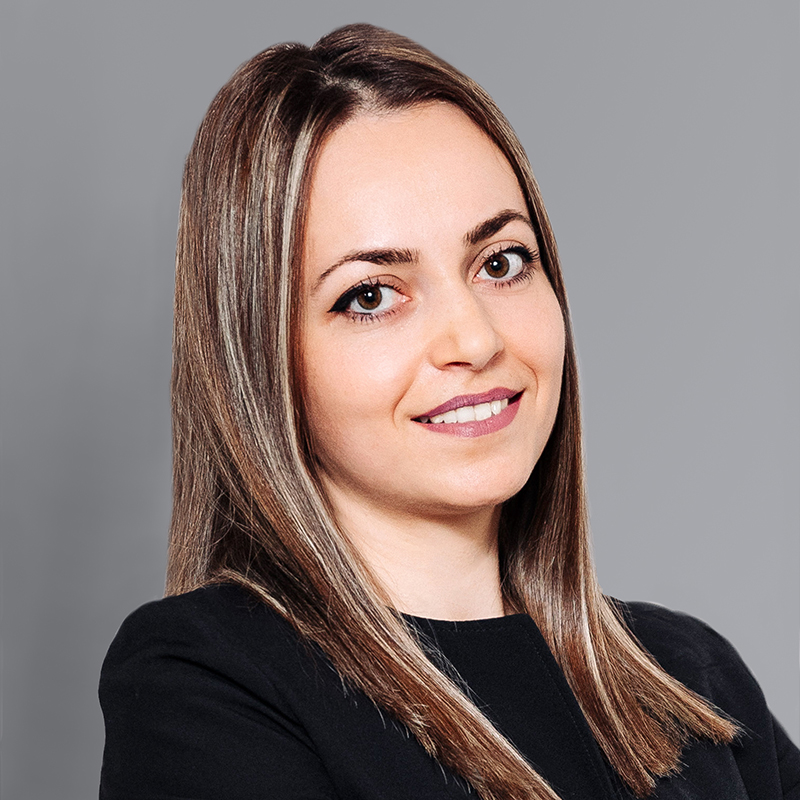 Simona Vuchkovska
Growth Manager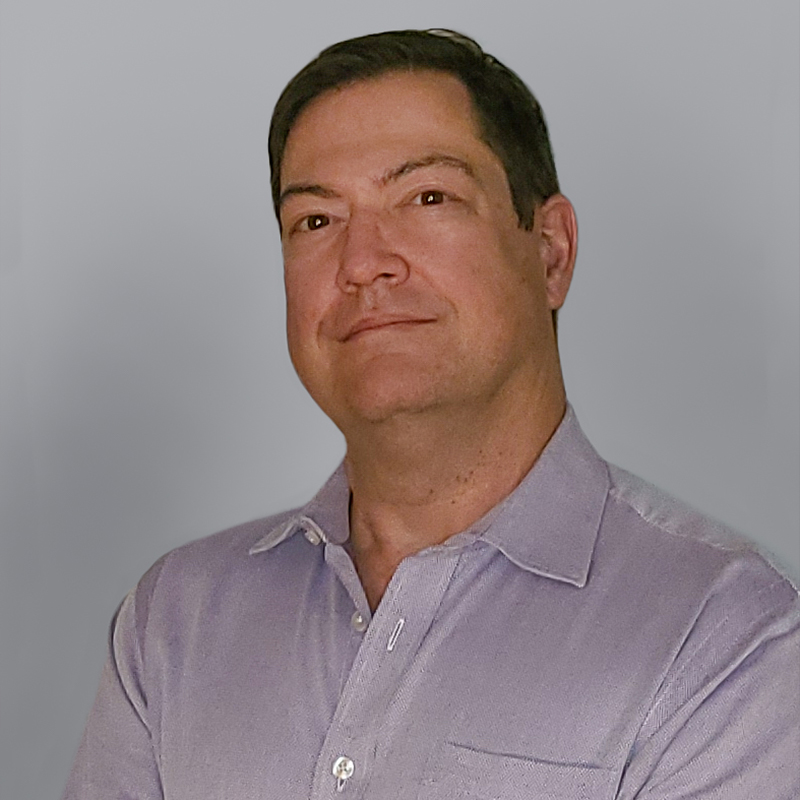 Thom Vogel
Growth Management Director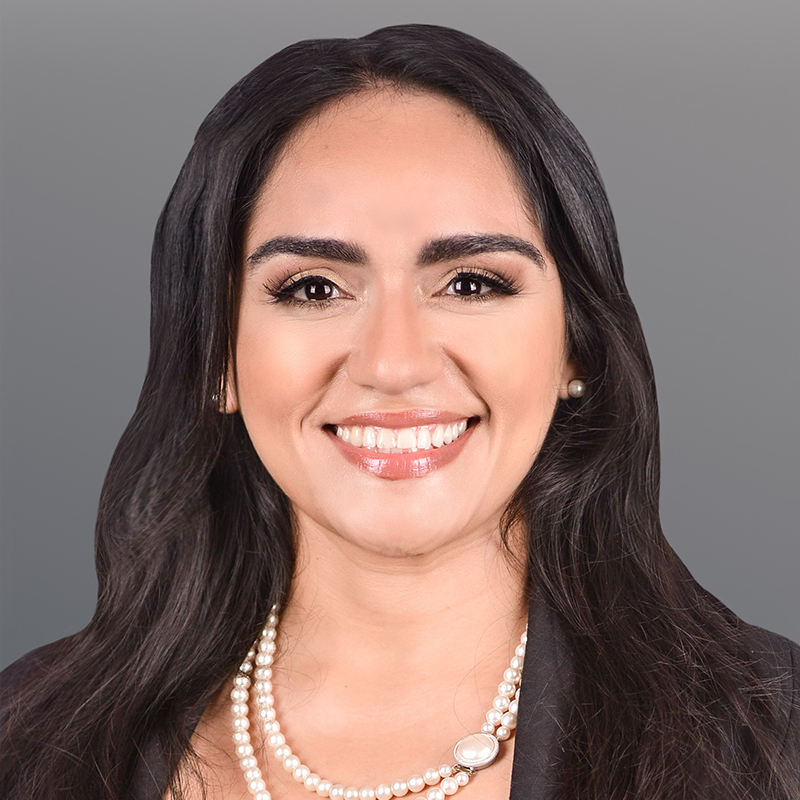 Xochil Mercado
Brand Protection Specialist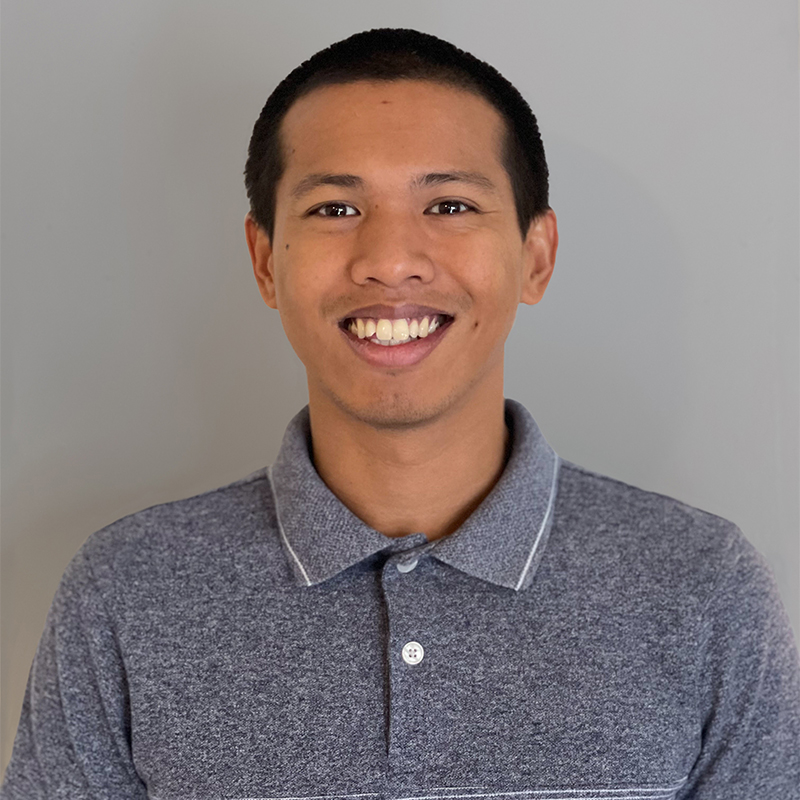 Ben Santos Bote
Supply Chain Strategist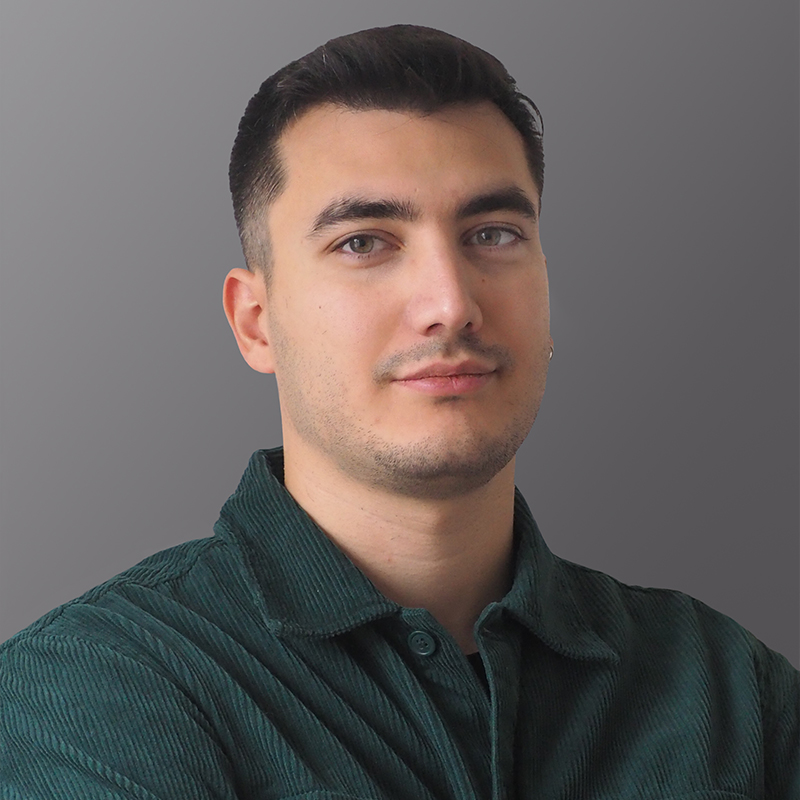 Burak Sahin
Logistics Specialist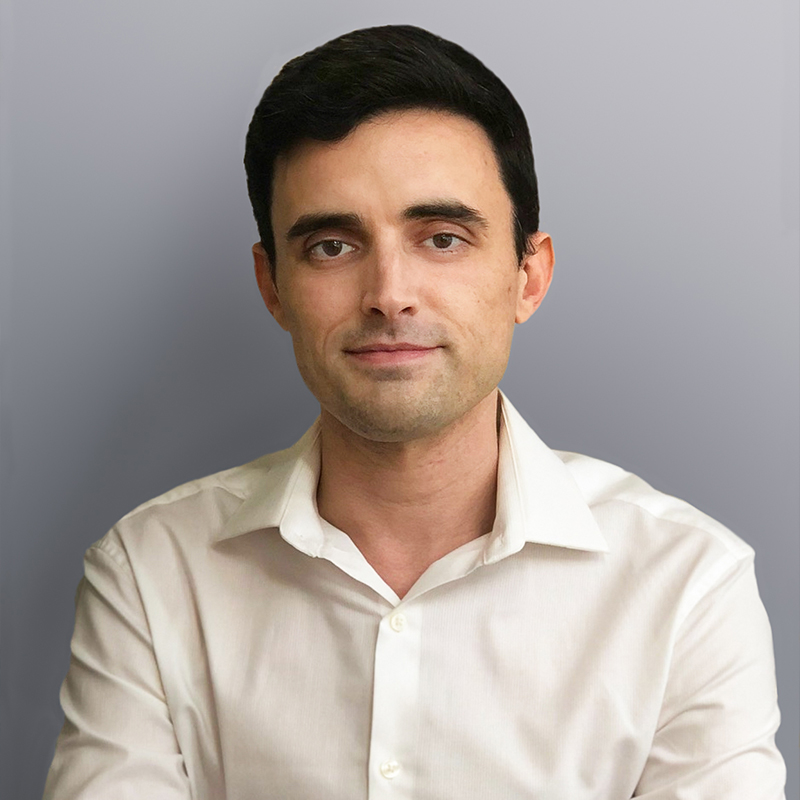 Cagney Reed
Sr. Logistics Manager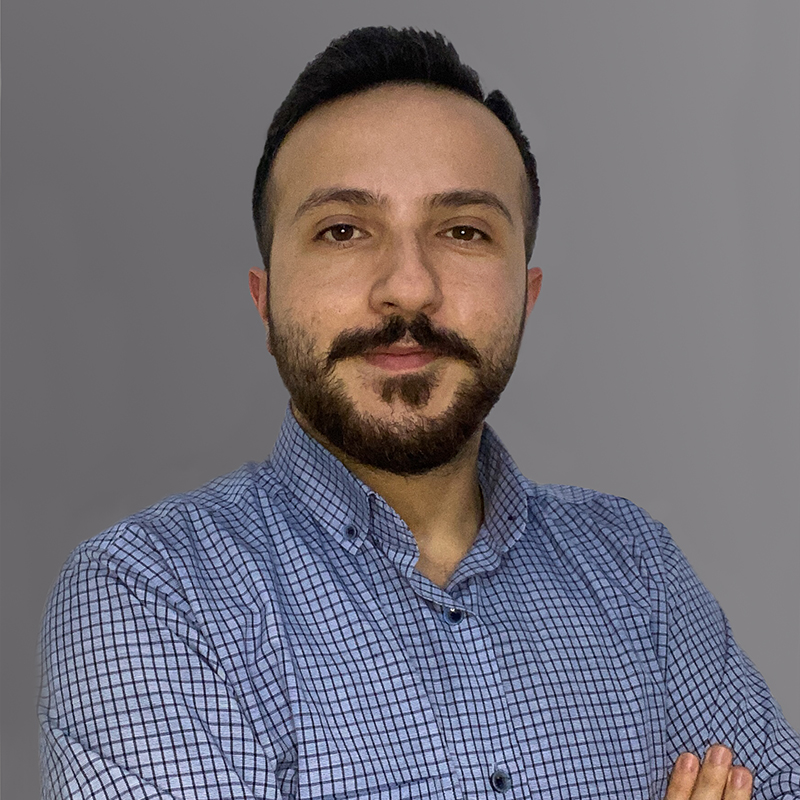 Furkan Caglayan
Logistics Specialist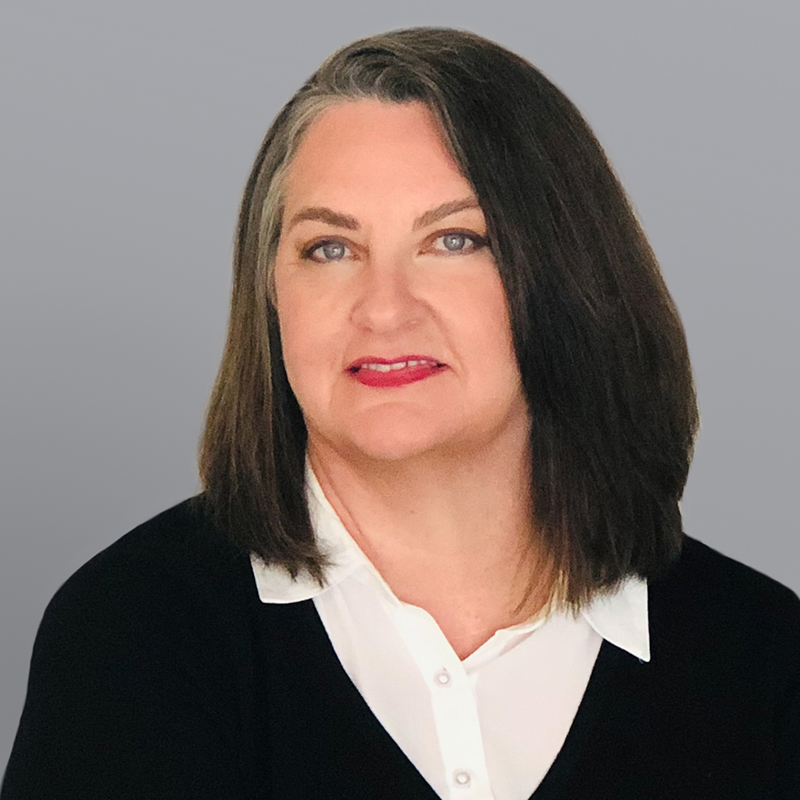 Jill Annis
Sr. Logistics Analyst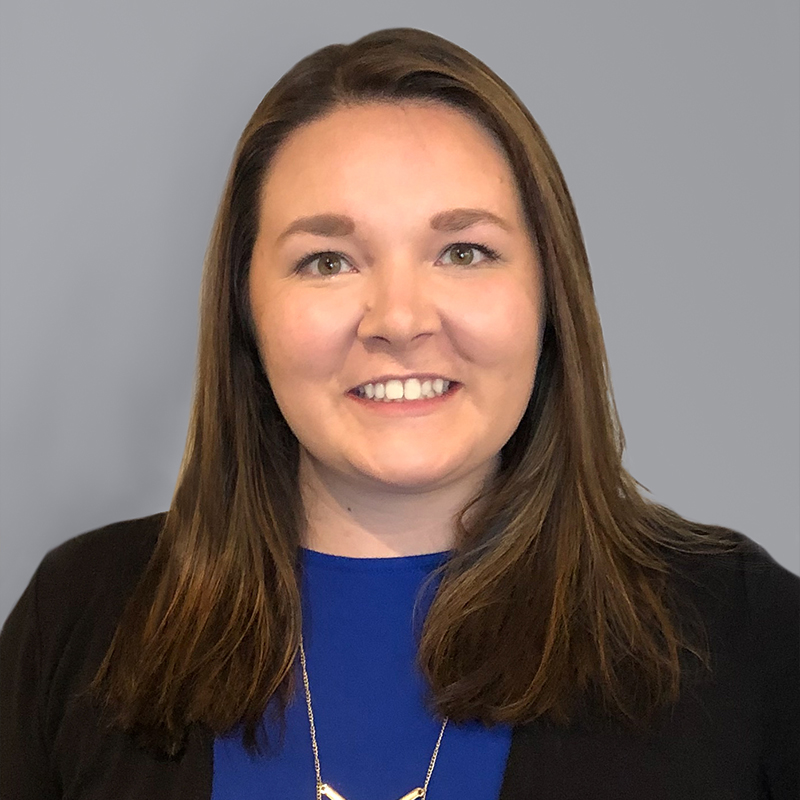 Cynthia Dixon
Director of DSP Advertising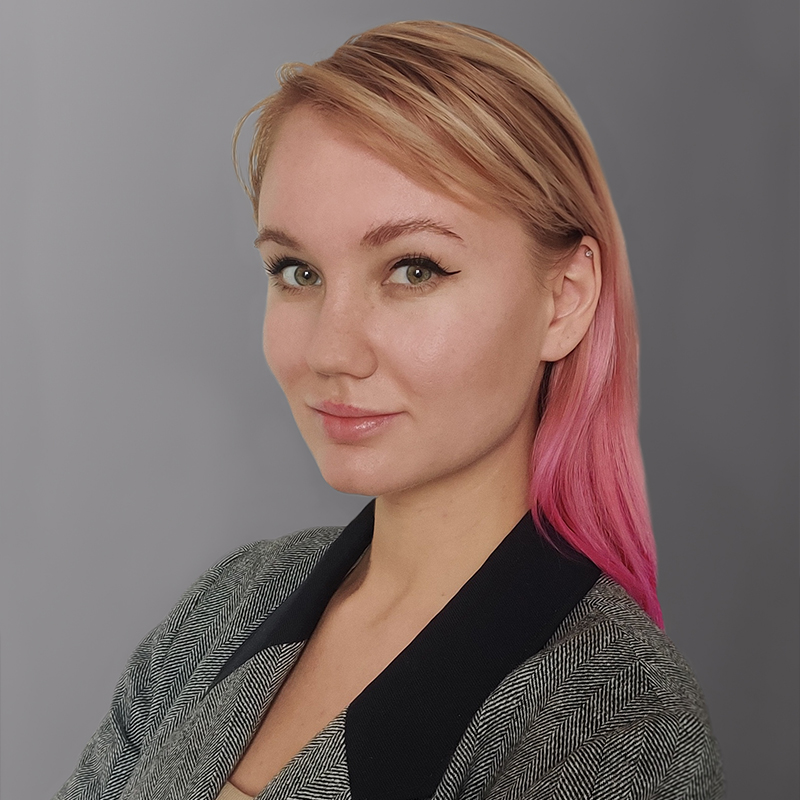 Dinara Muratova
Sr. Marketing Manager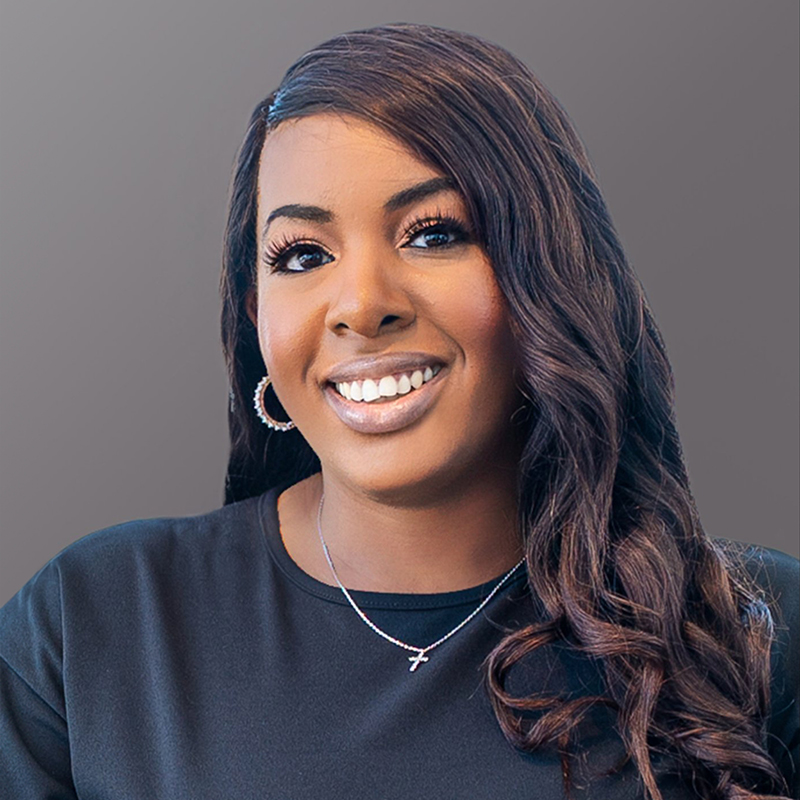 Denaya Melvin
Enterprise Marketing Manager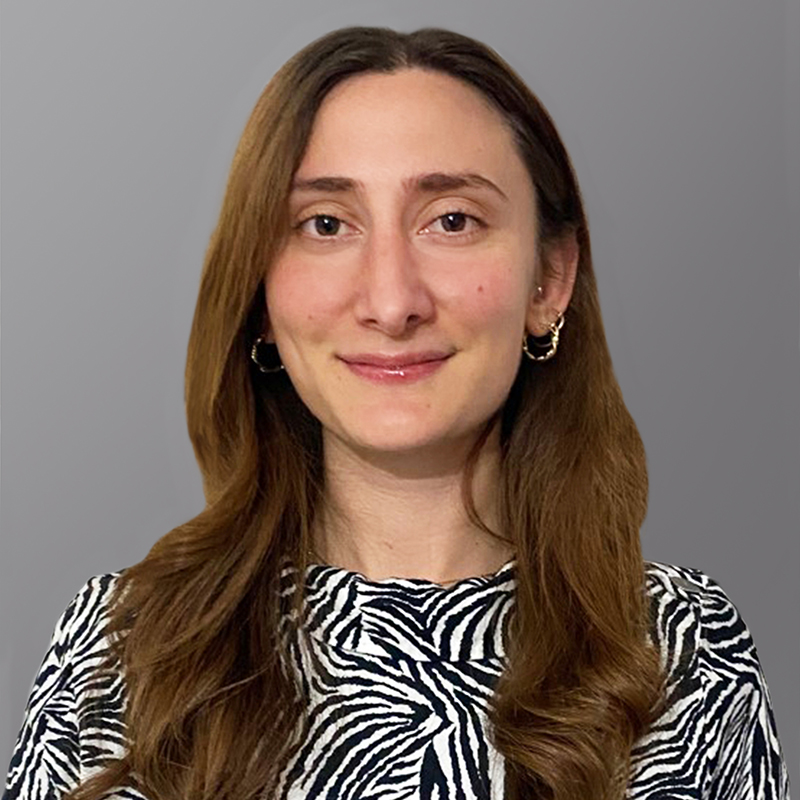 Enisa Celik
Content Specialist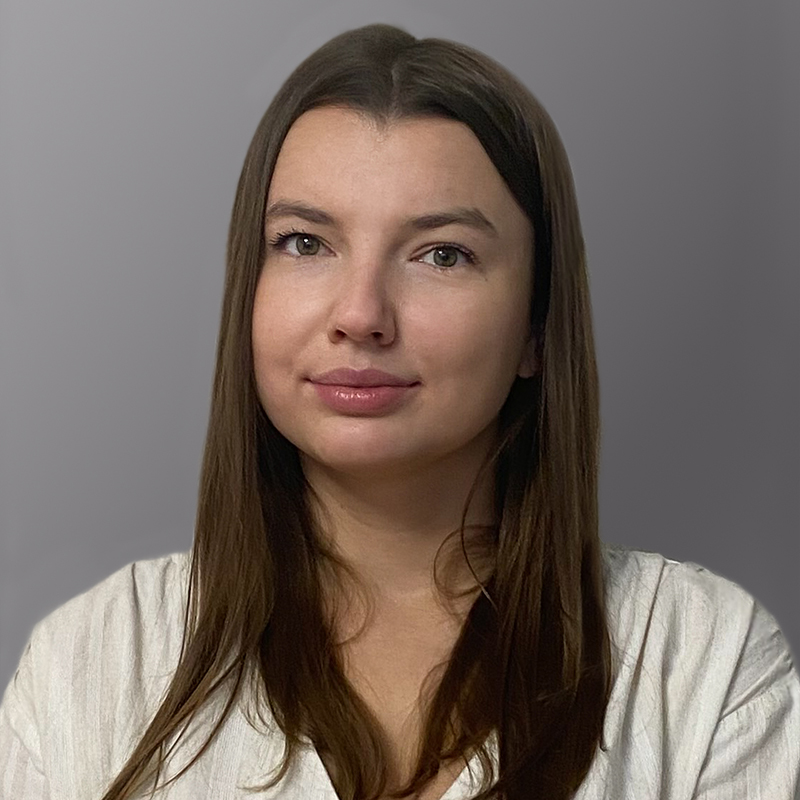 Jen Dronova
Marketing Specialist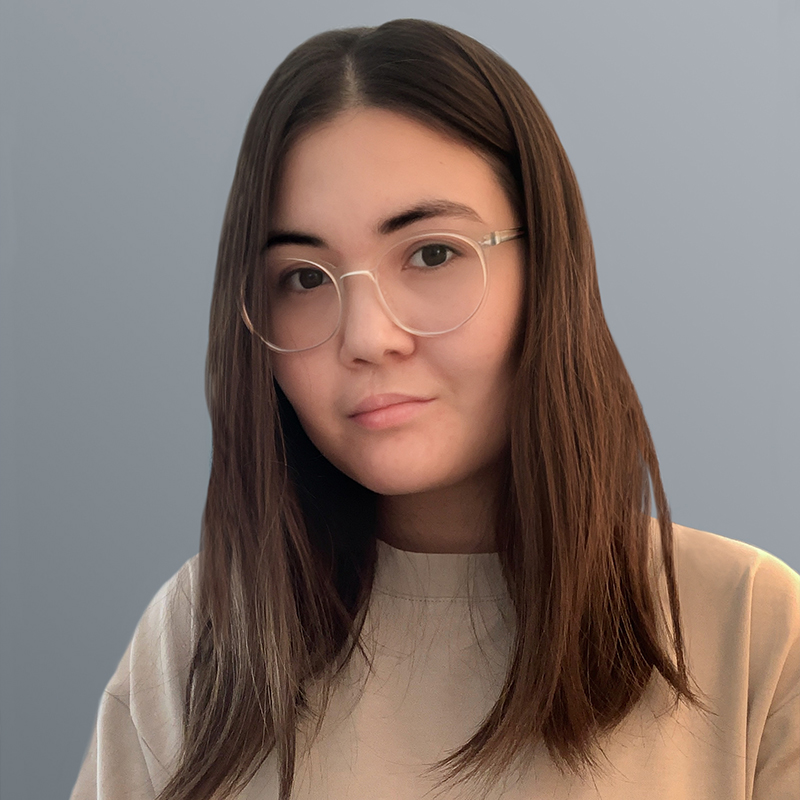 Karina Kazieva
Marketing Specialist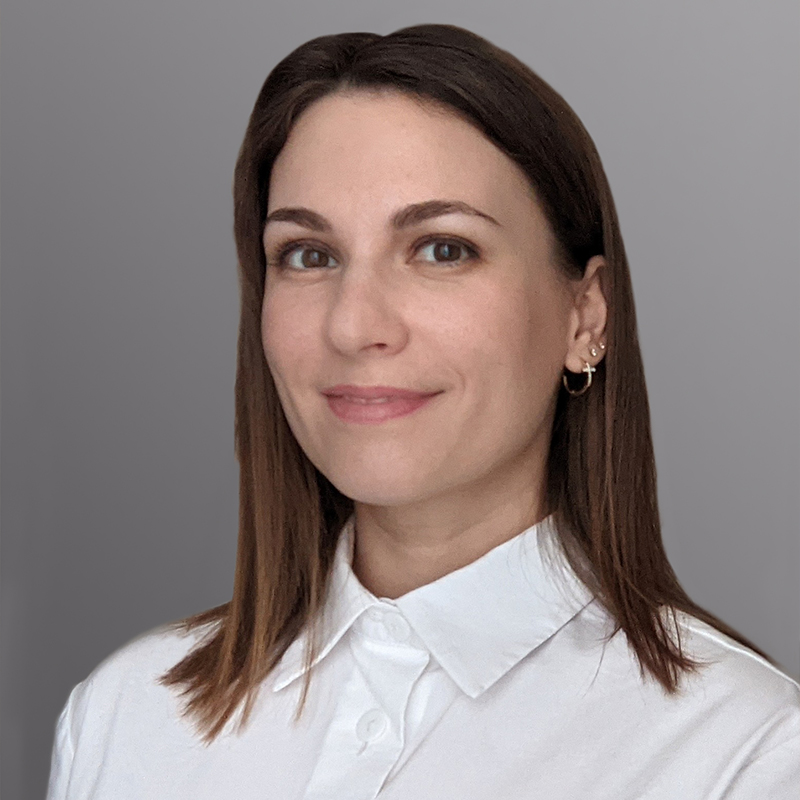 Natalia Romanova
Marketing Specialist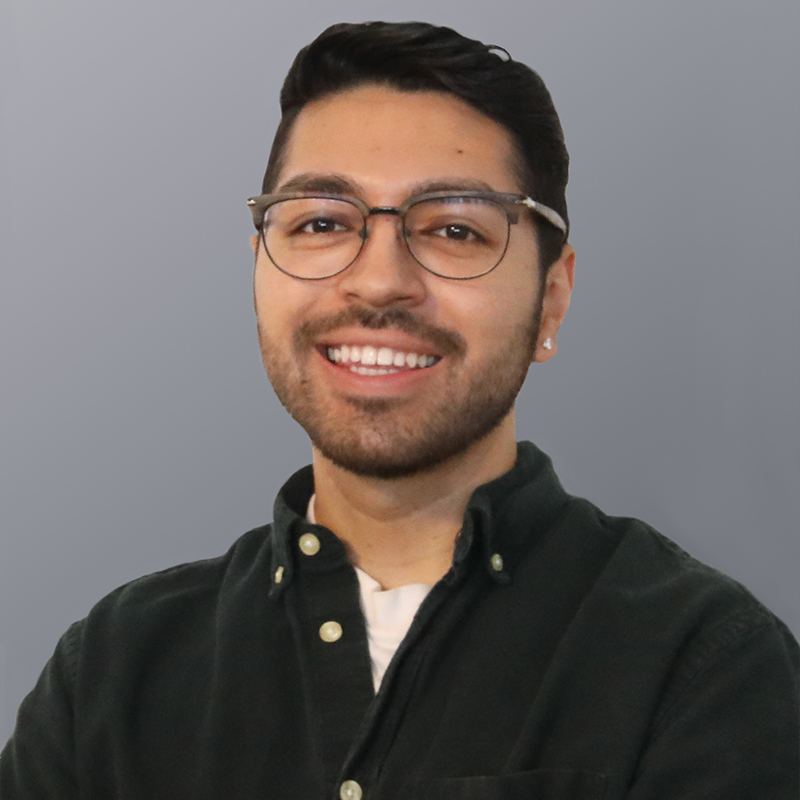 Vince Herrera
Content Manager
D2E-Labs is building the leading marketplace services platform by bringing together first-class tech-enabled services providers. The combination in 2022 with Market Defense is the launchpad to execute on that mission.
If you're an Amazon professional, come join a team of driven self-starters who thrive on goal achievement and are passionate about growing brands on Amazon. 100% Remote.